Prime Day 2018
July 9, 2018
5150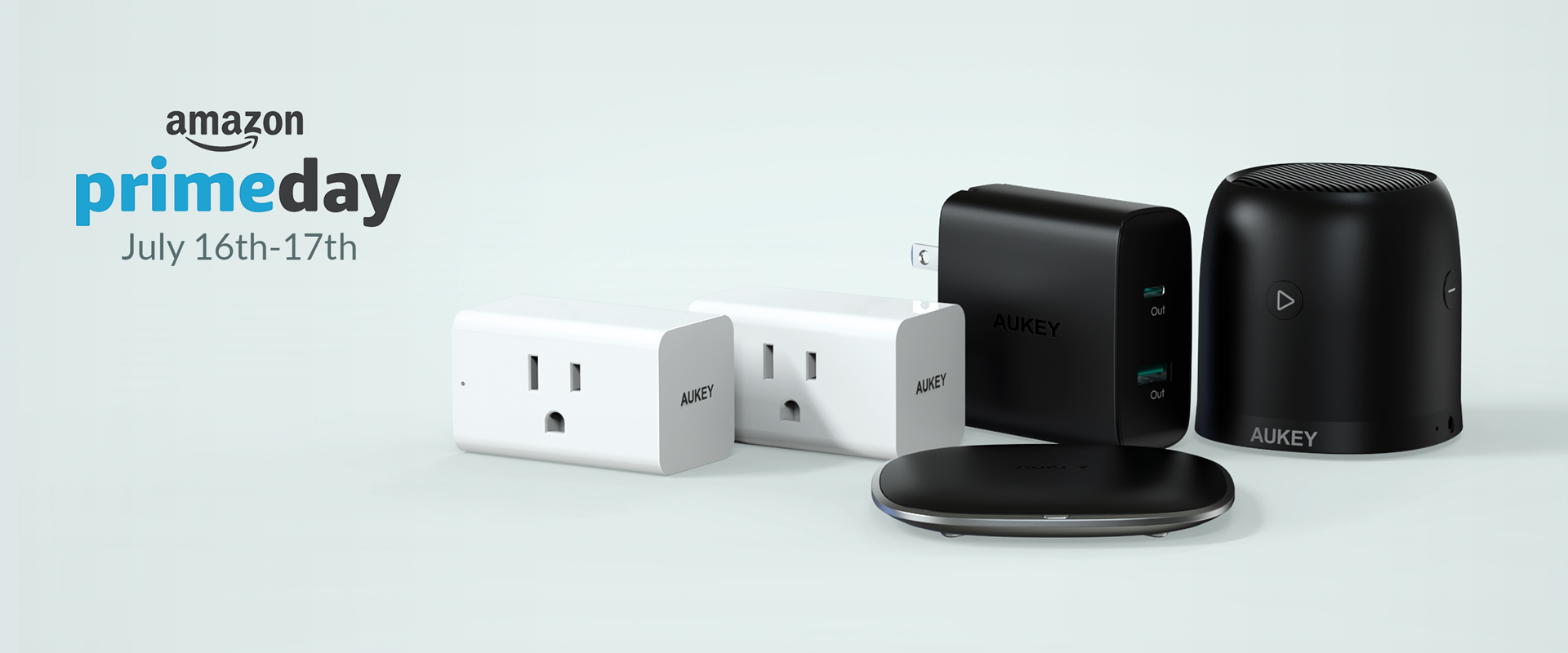 Amazon Prime Day
What is Prime Day?
Prime Day is Amazon's giant annual sale in mid-July for subscribers to their Amazon Prime membership. This year, the sale will run for 36 hours from July 16 at 3pm ET through July 17, 2018 and will include some of the best prices of the year.
What types of deals are there?
Sale prices are set to some of the lowest of the year. Sellers like AUKEY will be offering 'Lightning Deals' and all-day deals on select products.

Lightning deals are come and go, like… lightning. They're deeply discounted items but the special price will only be for mere hours, and could start at any hour of the day or night.
Check out our Prime Day page for what we have planned, and subscribe to our Twitter to get live updates and reminders.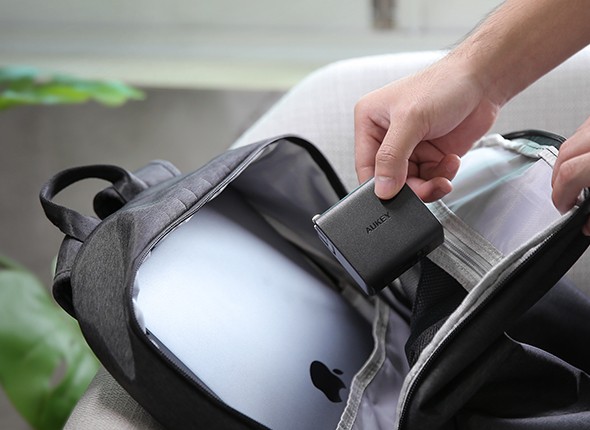 PA-Y10 46W Power Delivery Wall Charger will be 42% off on Prime Day
Prime Day Preparation Tips
1. Get Amazon Prime if you haven't already. Only members are able to take advantage of these deals. If you don't want to make a commitment, sign up for a free 1-month trial.
2. Bookmark our AUKEY Prime Day page and check it regularly to get updates on our deals.
3. Follow up our Amazon store to browse more products.
4. In the days running up to Prime Day, research some things that you need, would like to get, or that sound like a good deal. Add them to your cart for easier check-out during the sale.
5. Follow AUKEY Official on Facebook, Twitter, Google+, and Instagram for updates.
AUKEY and Prime Day
We're excited about Prime Day and are bringing out our top deals for you. Our Prime Day page has a deals preview, so be sure to take a look and get ready for the big sale.

Check out our sale page here!