Two-Time Red Dot Award 2018 Winner
April 9, 2018
7878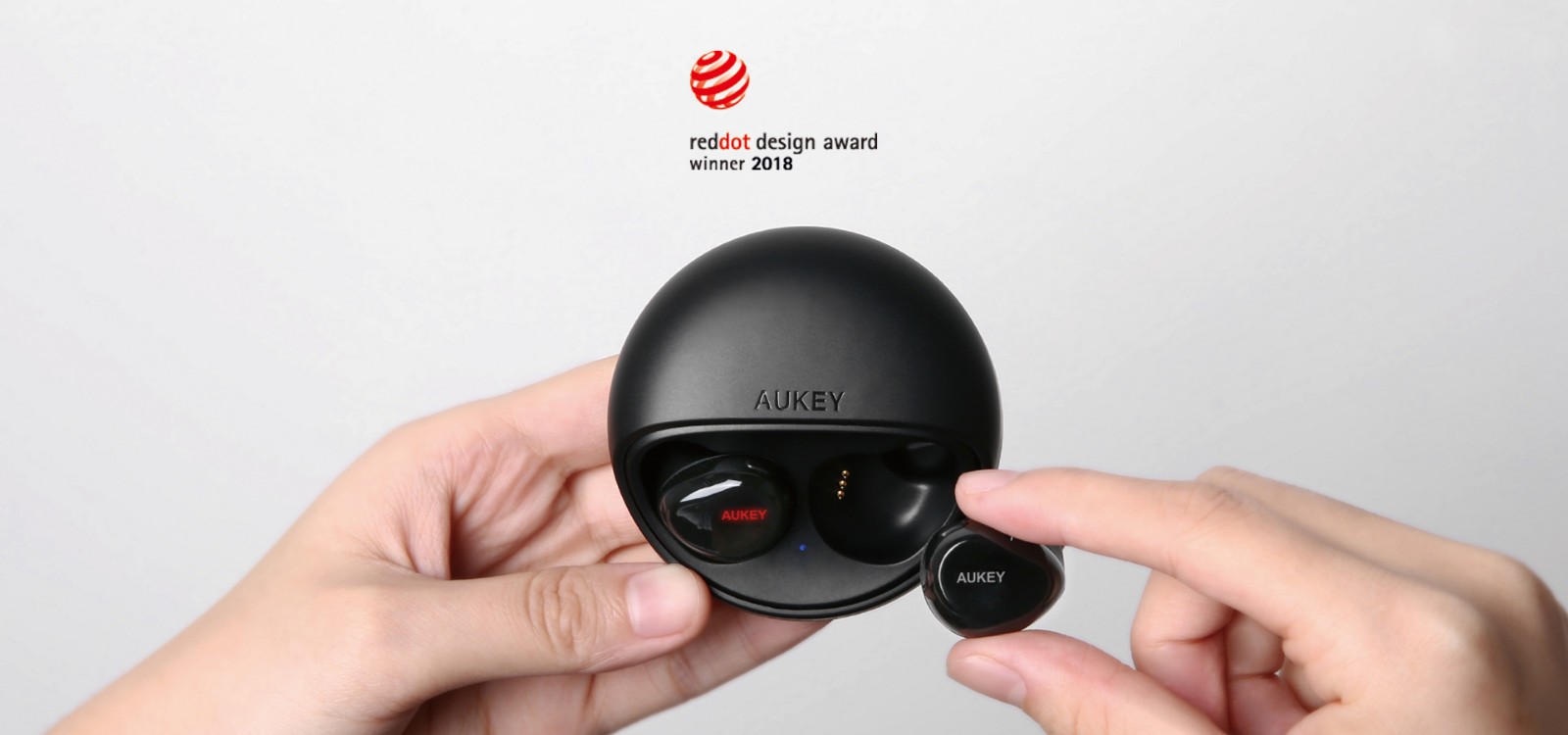 AUKEY Graphite Wireless Charger and new EP-T1 wireless earphones have won the Red Dot Award 2018 for their superior design quality. With this honor, AUKEY is allowed to publish the coveted quality seal on these products and the winners will be presented in the "Red Dot Gala" on July 9, 2018 in the Aalto- Theater in Essen, Germany and will be on display in the Red Dot Design Museum in Essen.
Graphite Wireless Charger has already been presented another design award this year.
The Red Dot Design Award began in 1955 and has become one of the most sought-after quality marks for good design. An international team of judges distinguish the best in 3 disciplines: Product, Communication and Design Concept. Both the Graphite Wireless Charger and yet to be released EP-T1 wireless earphones have won the award for Product Design in the categories "mobile phones, tablets, and wearable: accessories" and "audio: headphones" respectively.
Sale date for EP-T1 Wireless Earphones has yet to be announced.