6 Gadgets for Your Next Road Trip
June 19, 2019
1448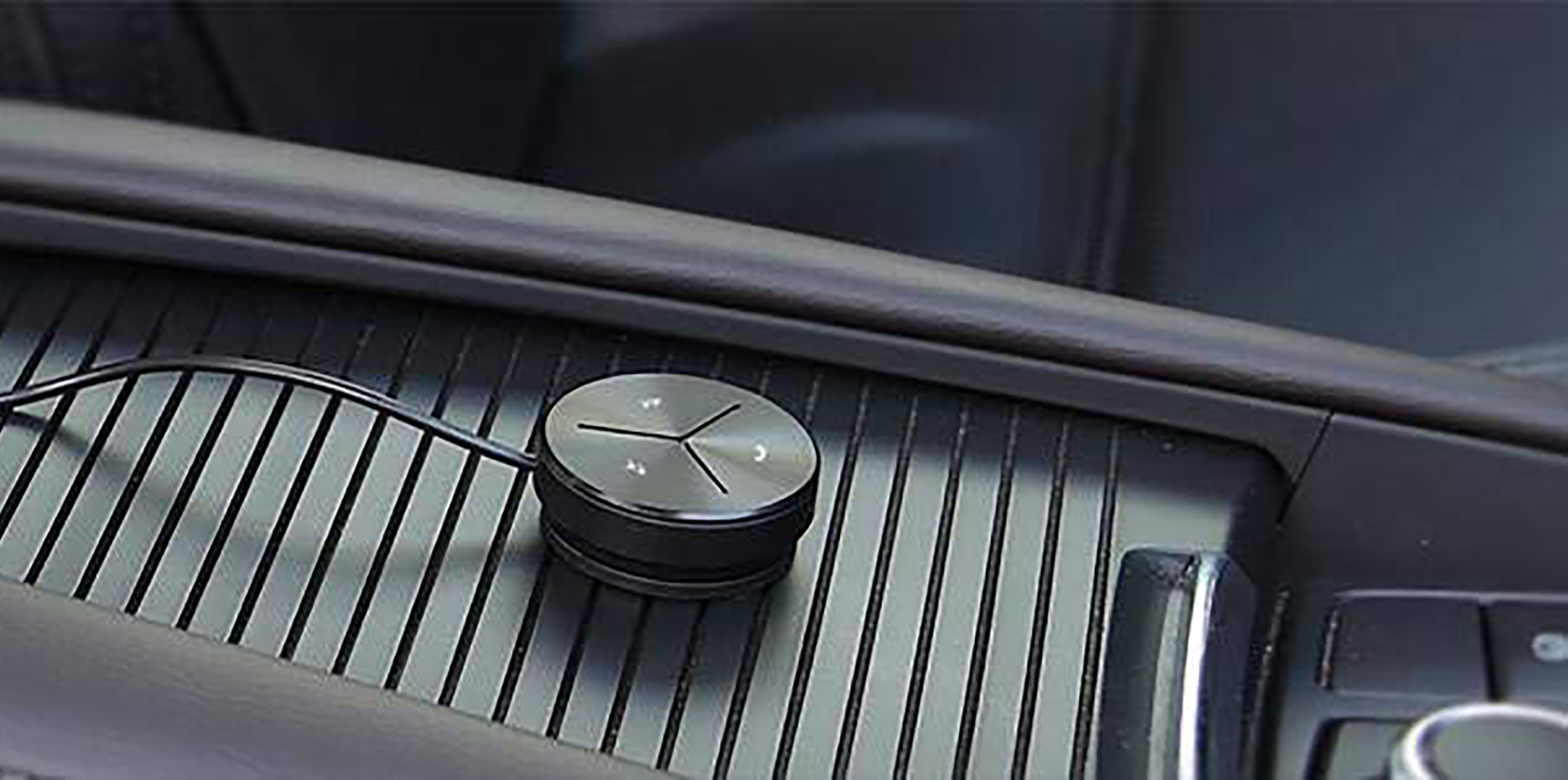 Planning a road trip this summer? Being well-prepared and bringing the right equipment can make a good trip great.
Here are some gadgets
and devices
we recommend packing next time you hit the road for a lengthy trip.
Bluetooth Car Kit
Long-distance driving on road trips can sometimes drag on a bit
, and
a great soundtrack can
make
all the
difference. Plug a Bluetooth receiver in
to the 3.5mm port of any car stereo
and listen to your favorite playlists streamed from your Bluetooth-enabled devices.
This means you don't have to rely on the radio or whatever old CDs you can find in the glovebox, nor do you have to put up with the tinny speaker on your smartphone. Instead, you get the best of both worlds
—
access to all the music in the world via online streaming services, but played through the high-quality speakers of your car stereo system. Bluetooth car kits usually plug into the car's cigarette lighter and provide
a USB
charging port you can use
to keep your phone topped up while it's streaming. It's also a great solution for hands-free calls.
Phone Mount
Air vent or windshield mounts securely hold your phone in place so you can keep your eyes on the road. Although simple, an accessory like this can transform your journeys, allowing a phone to be easily turned into a sat-nav system. A front-seat passenger could also use it when watching videos, saving them from having to hold their device for hours on end.
Outdoor Bluetooth Speaker
A Bluetooth car kit is an excellent choice for while you're on the road, but once you reach your destination it's nice to add a backing track to your outdoor activities too—
whether you're on a mountain top or having a casual picnic at the beach.
A durable, water-resistant Bluetooth speaker with long battery life is the ideal companion for
group gatherings in the great outdoors
. Music on the go
, wherever you go.
Dash Camera
Dash cams are essential for those that spend a lot of time on the road. Should anything untoward happen at any point during the trip, you can rest assured that your dash cam will have a crystal-clear record of it. AUKEY dash cams even allow you to create timelapse footage of your entire journey, giving you a lasting memento of your adventure that you can easily share online.
Car Charger
In the modern world, one of the perils of going on a long journey is that the devices you rely on for so much don't like being away from charging ports for too long. This is particularly true if you are using your phone or tablet to watch movies while passing the time. For such road trips, the charging ports provided by a car charger are a lifesaver, particularly when those ports support fast charging.
Power Bank
A large-capacity power bank is another great way of keeping your devices charged on a long trip. While the advantage of a car charger is the charging capacity is basically unlimited, the advantage of a power bank is you can throw it in your bag and keep your devices topped up while you're on an adventure away from the car. When you return to your vehicle, you can then recharge the power bank using your car charger. With this kind of strategy you keep all your devices fully charged at all times regardless of how far you get from civilization!
Extra Ideas
There are plenty of other gadgets and electronics that can take a road trip to the next level. Some ideas incude: beverage cooler, mobile hotspot/travel router, first aid kit, LED road flare, tire inflator, LED flashlight, action camera, drone, selfie stick, waterproof phone case, portable gaming console, e-reader, tablet, DSLR camera, tripod.
Remember, you can never be over-prepared for a road trip!