Prime Day 2019
July 9, 2019
4965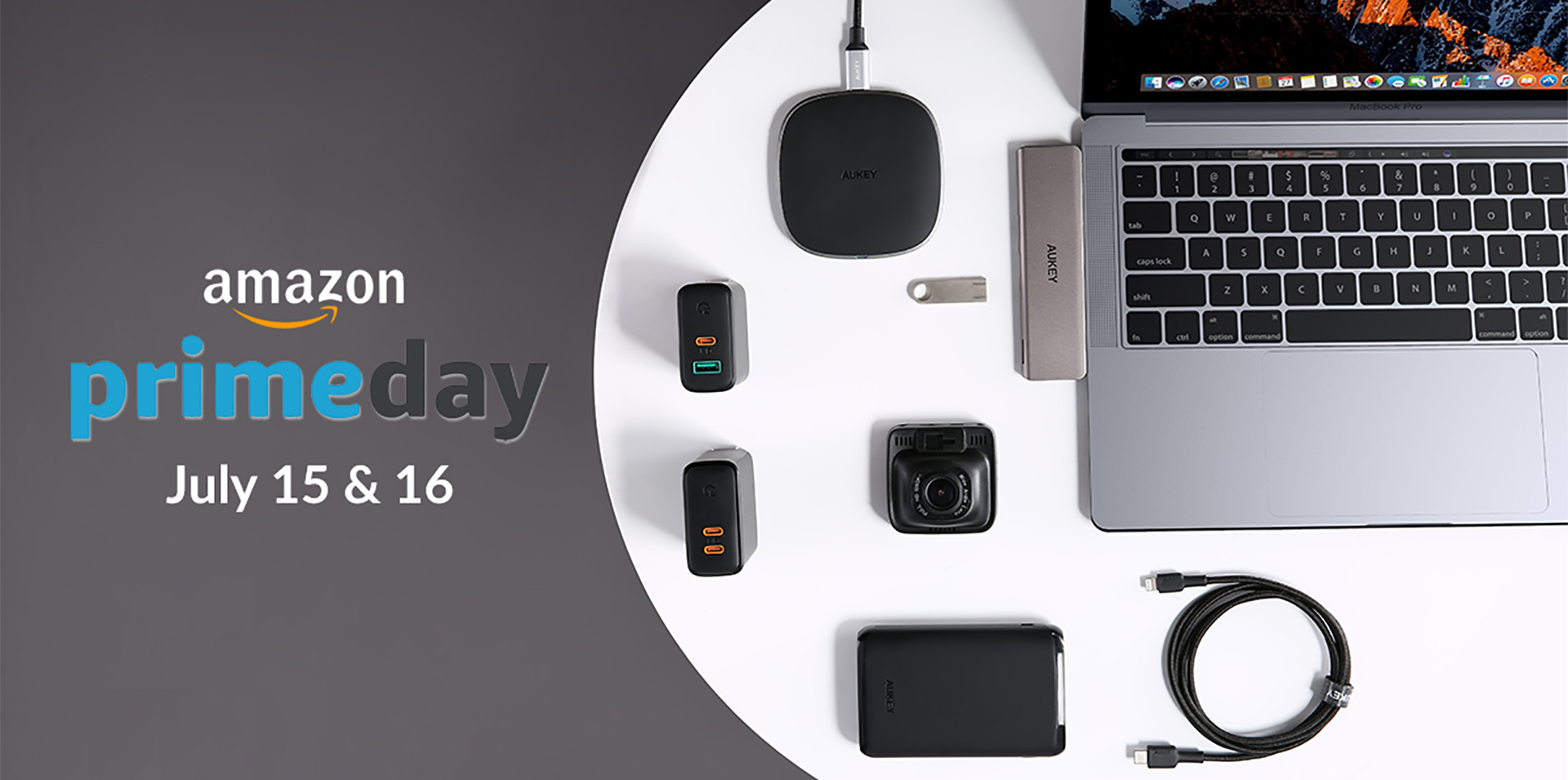 Amazon's annual sales extravaganza is back and this time it's longer than ever. Here's your complete guide to Prime Day and what AUKEY has to offer this year.
Longer than Ever
Somewhat misleadingly, Prime "Day" actually covers two days, which this year are the 15th and 16th of July. Unlike last year when Prime Day was a 36-hour affair, this year's Prime Day will last fully 48 hours, twice as long as the original Prime Day in 2015 (back when it really was just a day). Also different this year is the start time, which has been moved from the middle of the day to the middle of the night. In the US and Canada, that means midnight Pacific Time and 3am Eastern Time (23:59 and 02:59 to be precise), and in the UK the deals officially begin at 00:01 BST. In other regions, including France, Germany, Spain, Italy, and Japan, the start time is also midnight local time.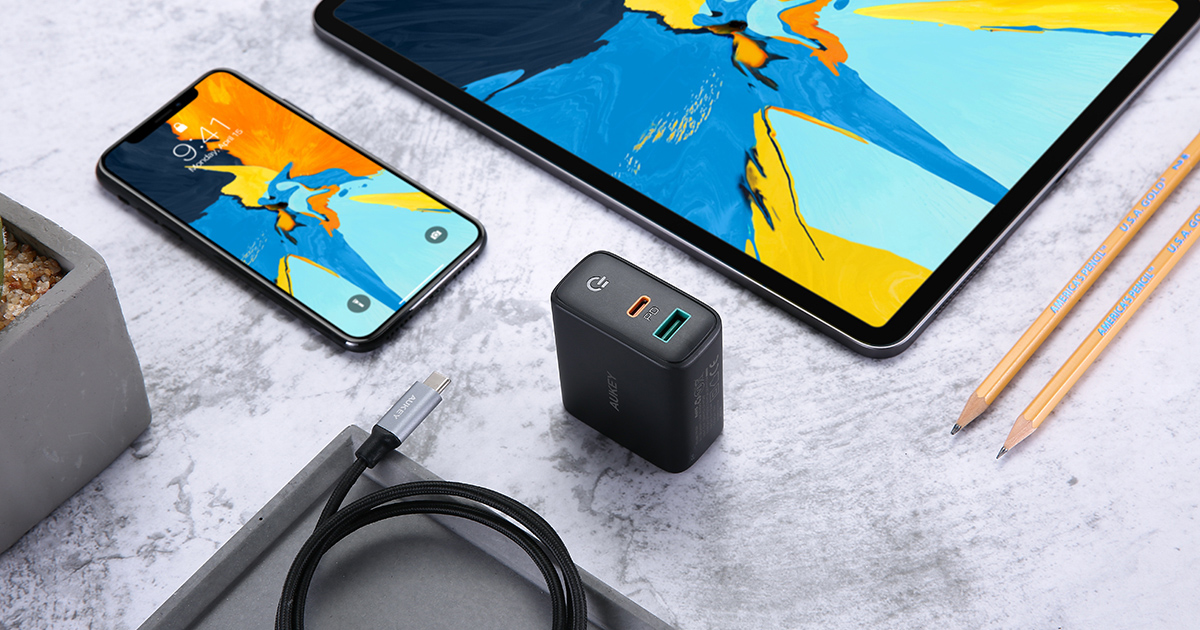 The
PA-D1 Dynamic Detect PD Wall Charger
is among the headline AUKEY deals in 2019
However, you needn't stay up until the early hours of Monday morning to get the best of the deals. Prime Day Offers will be available throughout the two days, and Lightning Deals will constantly appear and disappear, so it's best to keep checking back and keep a close eye on prices.
It should be pointed out that all deals (both Prime Day Offers and Lightning Deals) are only available for Prime members, and at $119 per year that's not a small investment. However, cost-conscious shoppers can simply sign up for the one-month free trial and then cancel it before the month is up. This will give full access to all the available deals without any cost whatsoever.
Here's a taste of some of the deals AUKEY has lined up for the Prime Day festivities this year.
Power Products
There's good news for fans of high-speed charging this Prime Day as AUKEY has a wide selection of deals lined up for our latest and greatest charging gear. Leading the deals will be the 30W PA-D1 Dynamic Detect PD Wall Charger, an advanced piece of charging tech that ensures your device always get the maximum power available, no matter how many devices are charging. The ultra-powerful PA-D4 with its 60W of Power Delivery will also be on sale.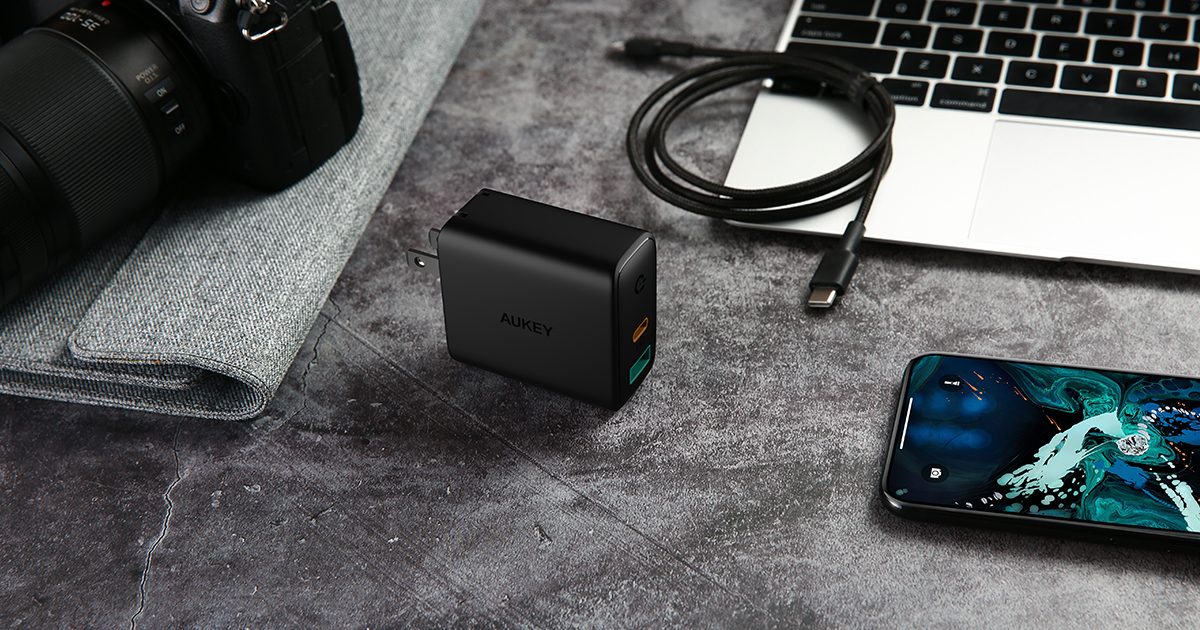 Aside from powerful wall chargers, there will also be plenty of other practical charging hardware available at reduced prices, including the multi-port PB-Y22 PD Power Bank with its 10,000mAh capacity, and the slim and portable PA-Y21 30W PD Wall Charger.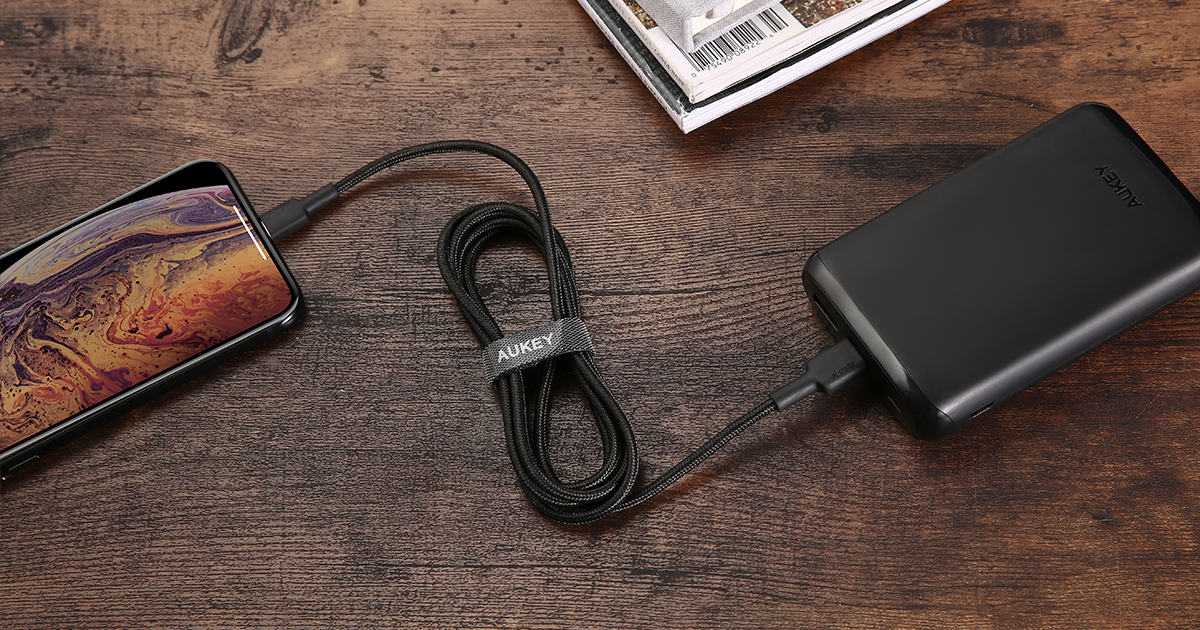 Audio
AUKEY also has plenty to offer those looking to treat their ears this Prime Day. Our headline audio deal is for the stylish and innovative Key Series T10 True Wireless Earbuds, which will be selling for a full $25 less than usual. Other Key Series earbuds with Prime Day deals include the funky Key Series B60 model with its unique magnetic switch, and the compact and lightweight Key Series T16S True Wireless Earbuds.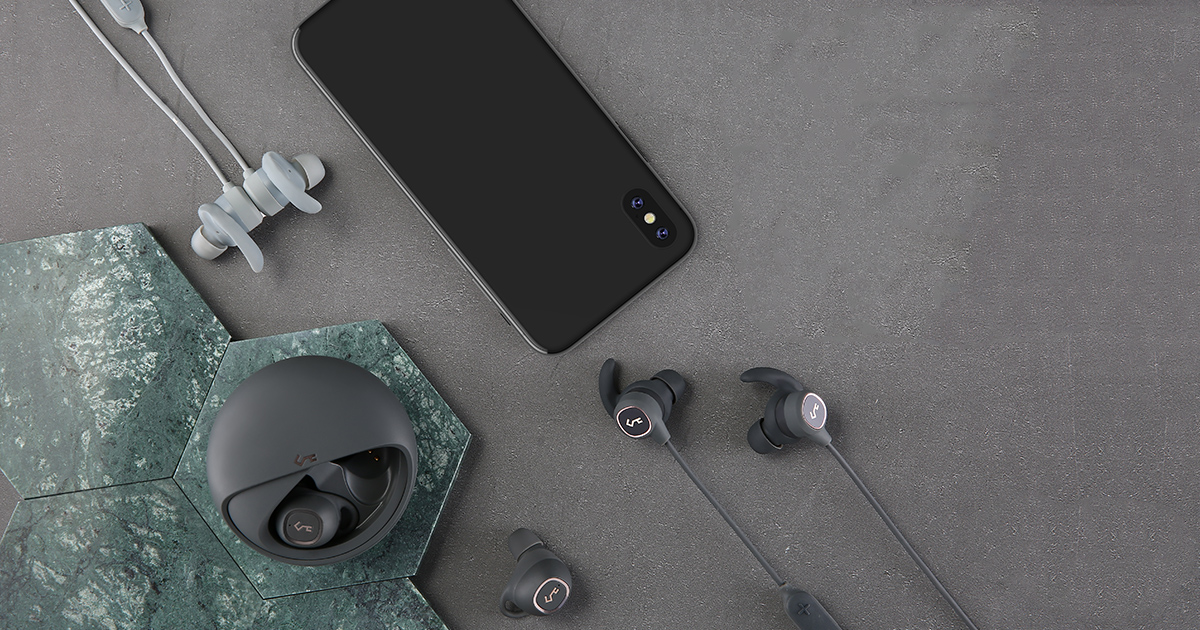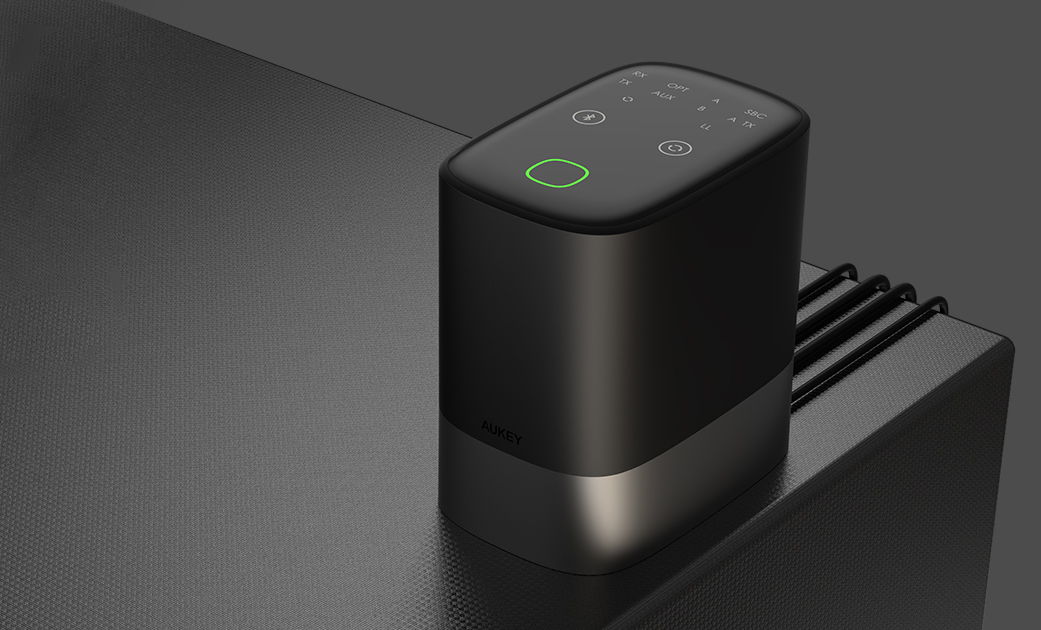 Home
If you're looking to get into the brave new world of smart home technology, a 2-pack of our SH-PA1 Smart Plug will be available on a Prime Day Offer. This is perfect for using alongside smart home systems from the likes of Amazon or Google, or with AUKEY's own Home app.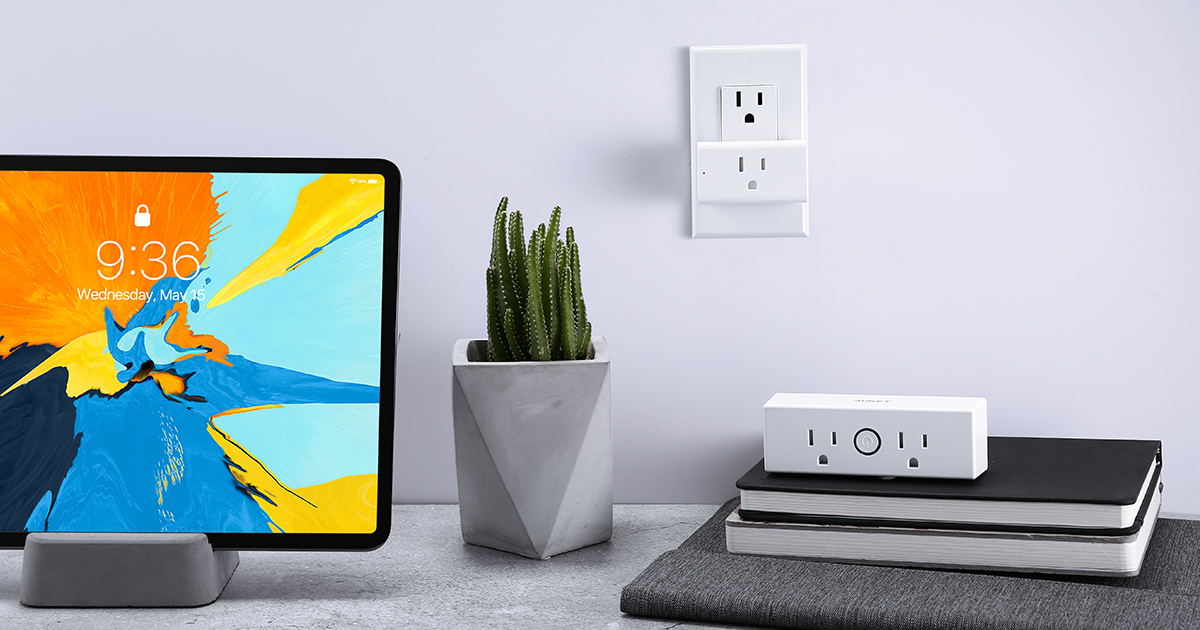 Other discounted home items include a selection of stylish lights, ranging from ultra-compact night lamps to tall and slender floor lamps.
Dash Cams
If you're in the market for a practical and effective dash cam, this Prime Day is great opportunity. The DR02 D is a dual camera setup that brings full HD resolution to both the front and rear views. It's also a highly compact solution that's designed to be as inconspicuous as possible.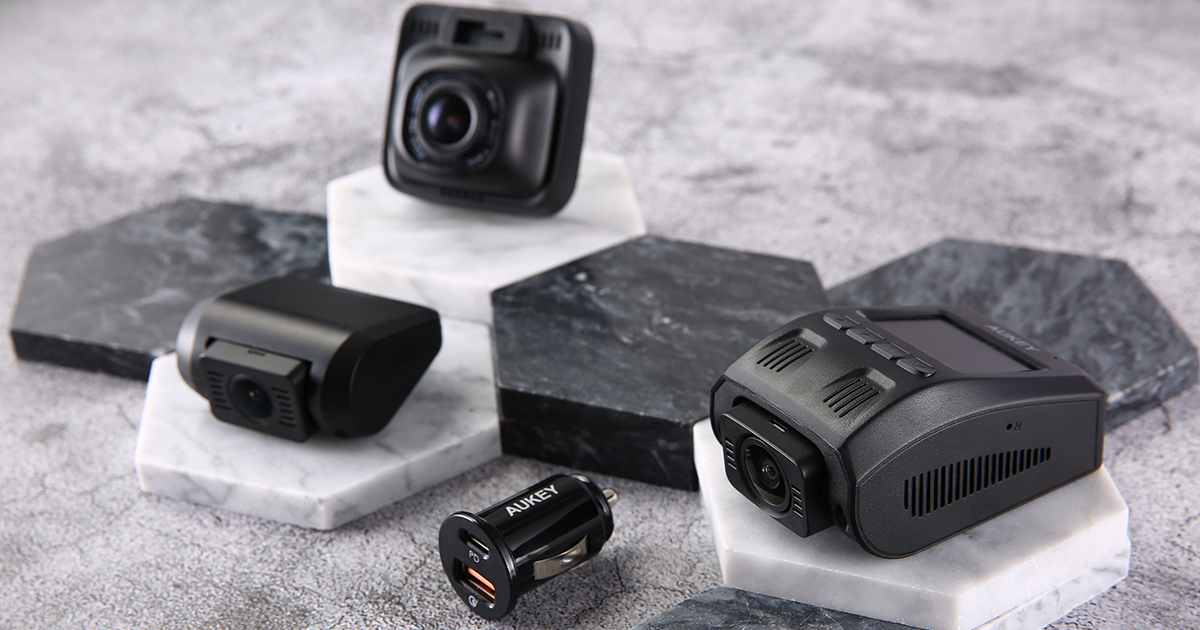 A selection of Dash Cams will have Prime Day Offers, including the compact and HD
DRA1
If 1080p isn't sharp enough for you, the 4K DR02 J will also be available on a Prime Day Offer, giving you the hardware to record every little detail of your journeys in total clarity.
Other Deals
If you find yourself limited by the lack of ports on your MacBook, it's worth looking out for the 30% discounts on our high-spec Thunderbolt 3 and USB-C Hubs, both of which offer a wide variety of expansion ports and 100W pass-through charging.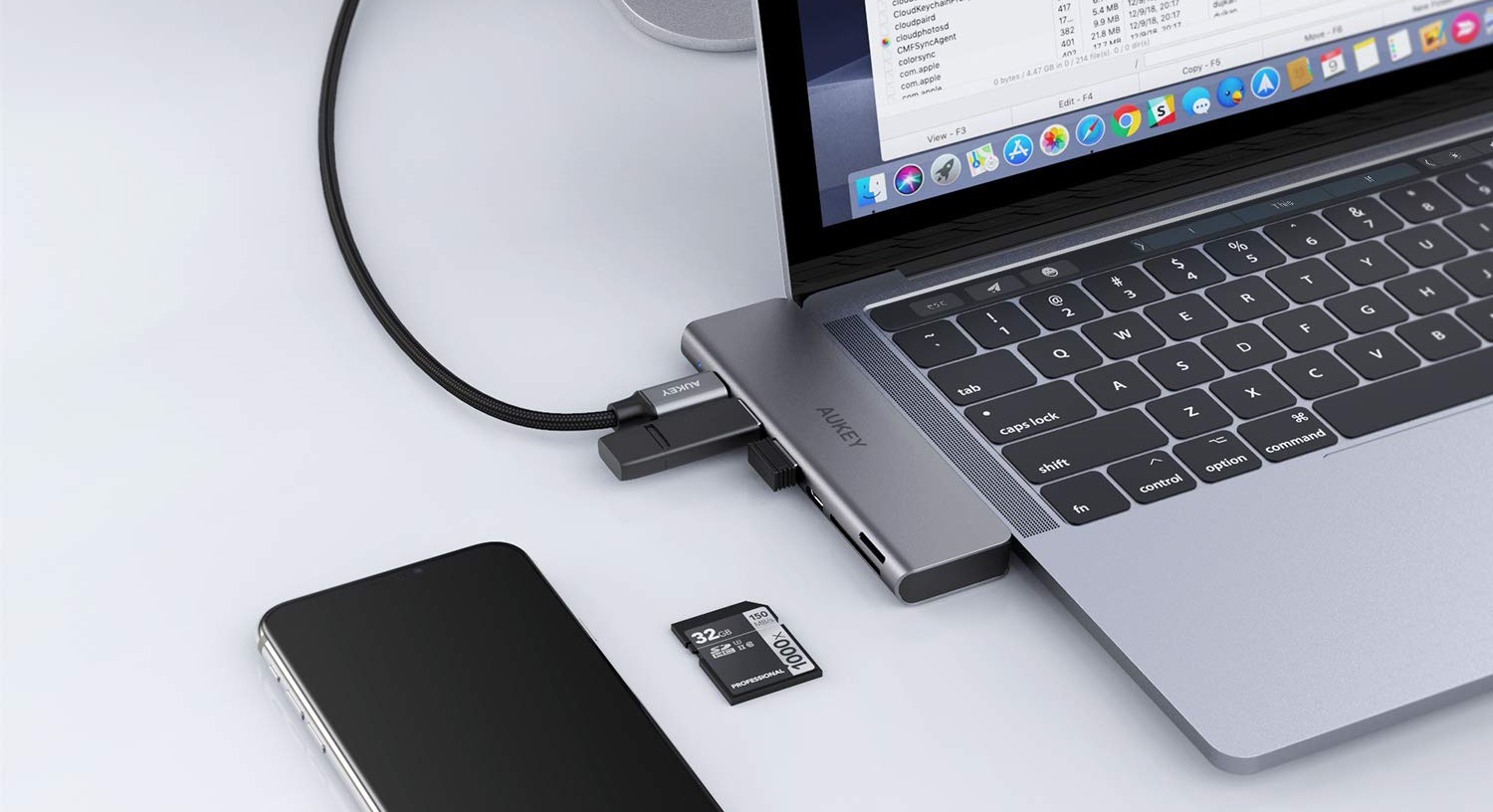 You could also pick up one of our hugely popular mechanical keyboards, and get an over-size mouse pad to set it on.
Mark Your Calendar
Remember, the deals become available at midnight on Sunday night/Monday morning, and last all the way through until the end of Tuesday, which should give you plenty of time to find a bargain. For a full list of all the available deals, check out our dedicated Prime pages for the US, UK, and Canada. Remember to keep a constant eye out for Lightning Deals too!