35% Off Our Latest Products This Black Friday
November 27, 2019
1640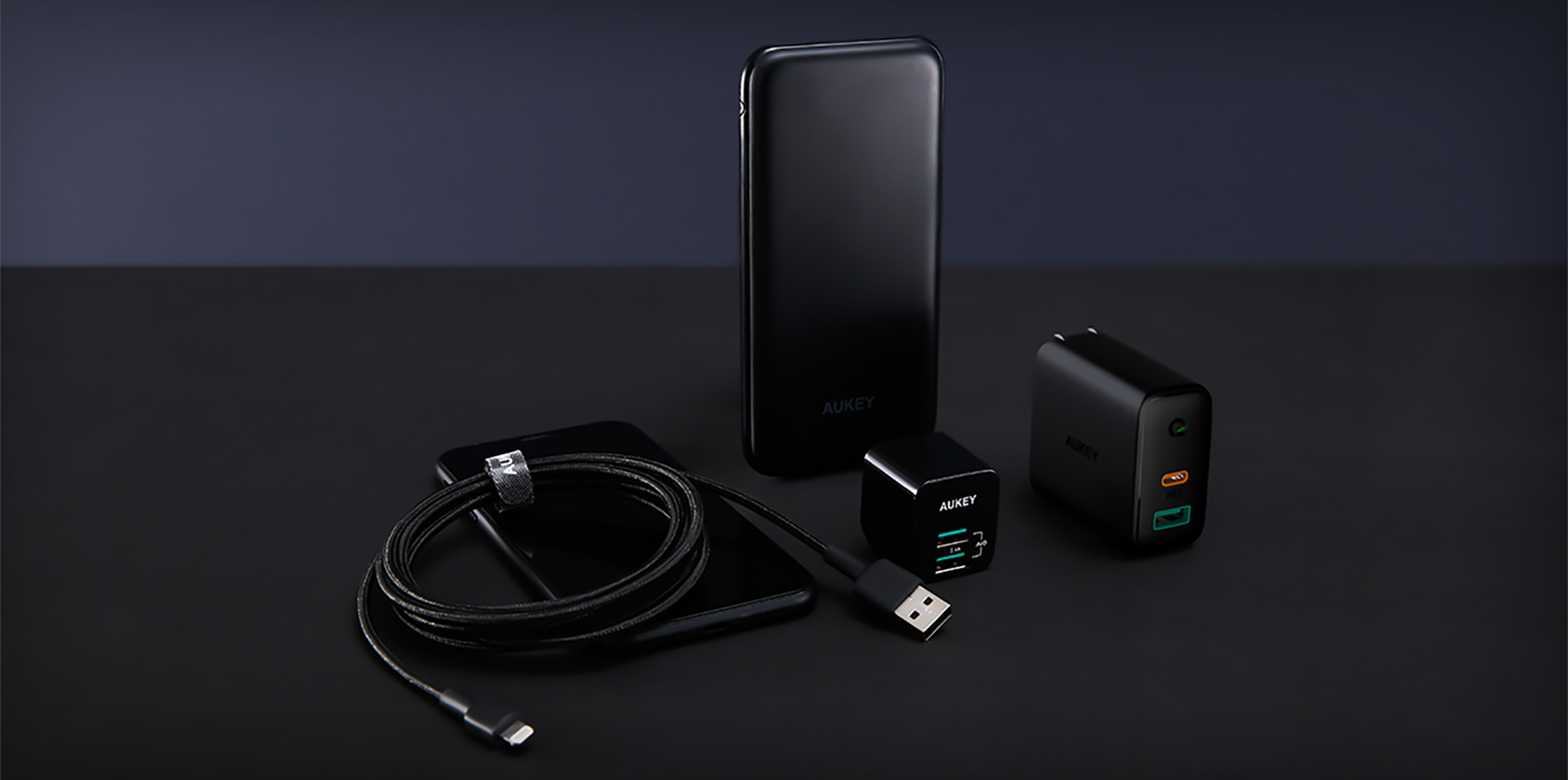 Black Friday is the highlight of the holiday deals season, and the best time all year to pick up a bargain. This is certainly true of the AUKEY online store, which this year has a particularly strong set of deals on great products. In addition to product-specific discounts, we also have a general 35% discount across all the products in the Black Friday sale. Simply sign up to receive the code and enjoy exclusive deals on our latest and greatest gear. The deals are already available and last until December 7th.
Big Discounts On Powerful Chargers
This year the core of the deals are on the Focus series of PD chargers, with no fewer than 5 models discounted.
These include the highly popular Focus Duo 63W, a powerful PD charger offering 60W from a single port, or a combination of 45W and 18W when both USB-C ports are used together. This means it's able to charge a 13-inch MacBook Pro at full speed, or charge a Nintendo Switch while fast-charging an iPhone at the same time. AUKEY's self-developed Dynamic Detect technology ensures that the power is allocated as effectively as possible, and GaN Power Tech makes the charger impressively compact and light considering the high power available.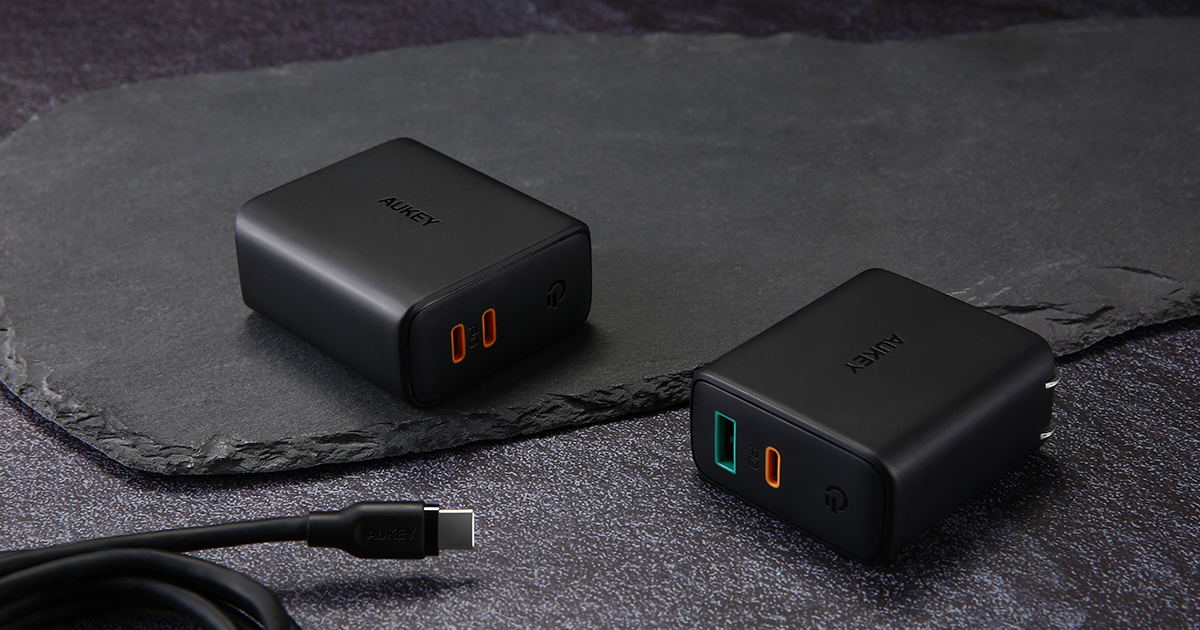 There are three other dual-port models in the sale that use Dynamic Detect technology, including Focus Duo 30W, Focus Duo 36W, and Focus Duo 60W. Each of these are suited to slightly different combinations of device, but each is capable of charging USB-C laptops and fast-charging compatible smartphones.
There's also a powerful single port charger in the Black Friday lineup, the GaN-equipped Maxima 60W, and an ultra-compact dual-port model. And if you like your charging portable, the massive 30000mAh Sprint Ultra power bank is also discounted.
Fast Wireless Chargers and Versatile USB-C Hubs
Continuing on the charging theme, the Graphite Q Lite wireless fast charger is a great way to get powerful wireless charging in a stylish and lightweight package. The dark minimalist design looks great on any desk or bedside table, and the pad is able to wirelessly fast-charge smartphones including iPhones and Samsung devices.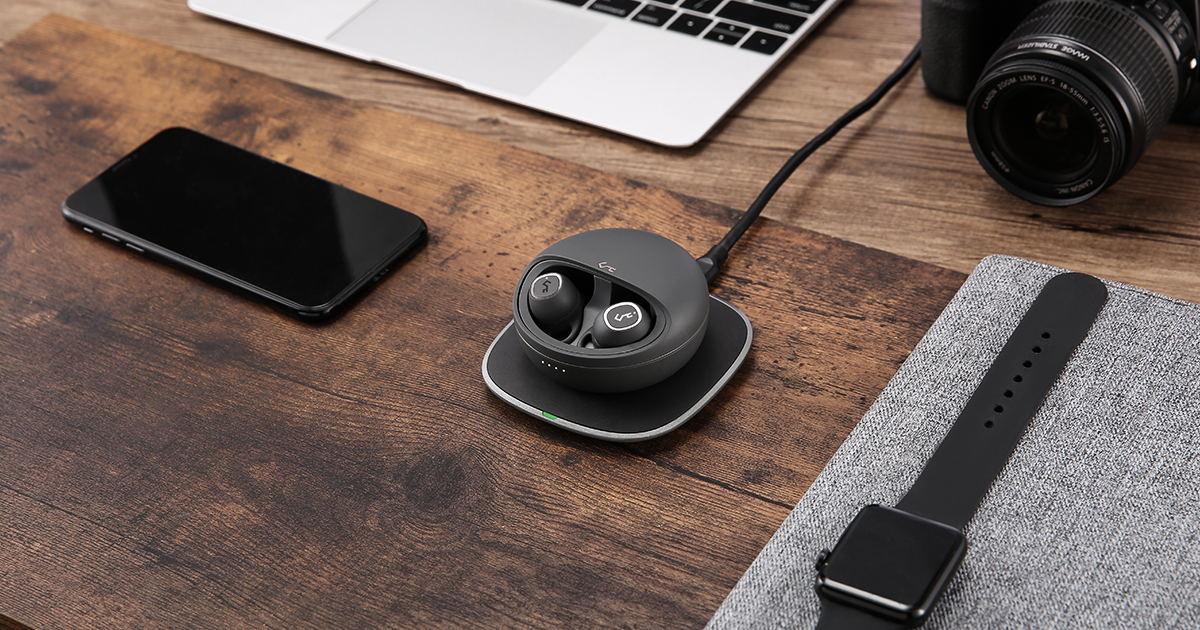 Now is also a great chance to pick up the 7-port Unity Link PD II hub, which offers a wide range of expansion ports for USB-C laptops, such as MacBooks, and supports 100W pass-through PD charging.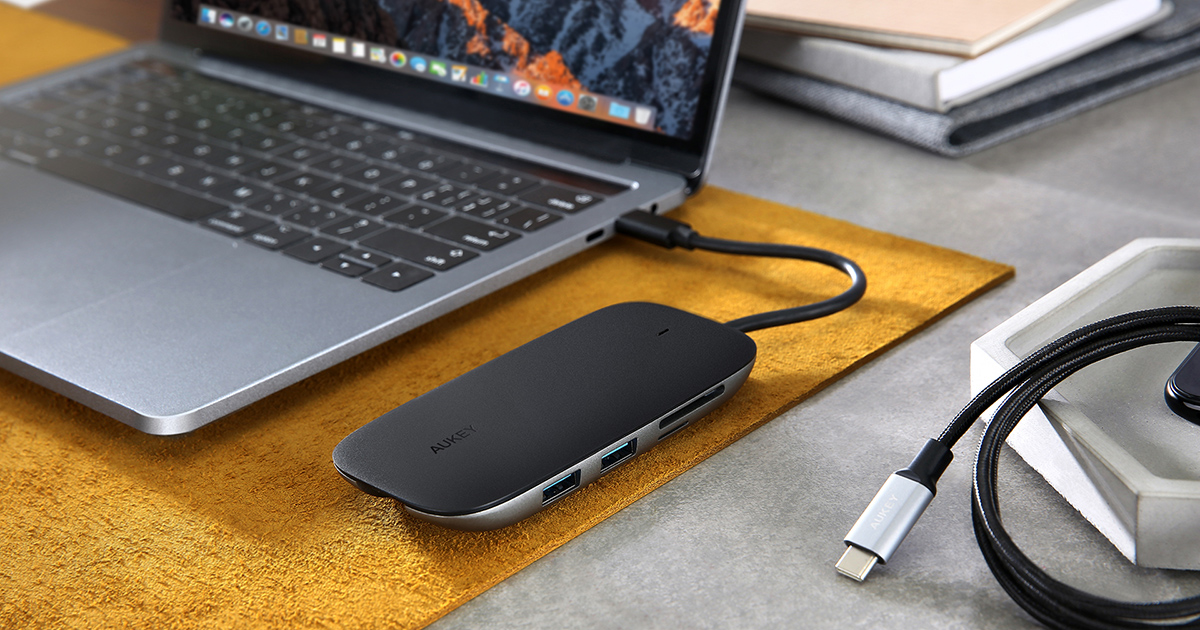 All the products mentioned above can be purchased using the 35% discount code. Sign up today and don't miss this opportunity for a great deal