Back to School Essentials
August 24, 2018
4734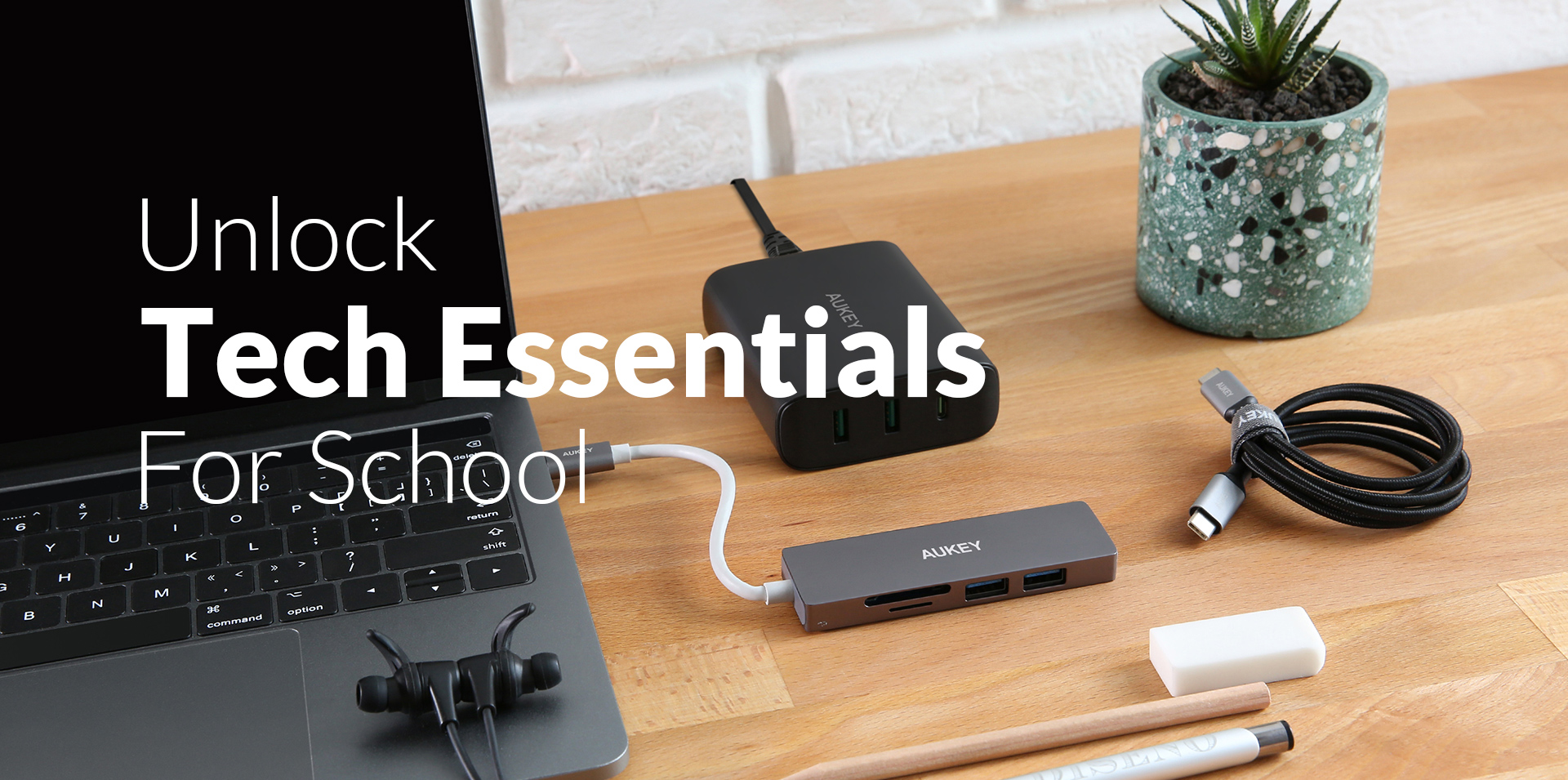 Summer is almost over and it's back to the grind of school. Every year we rely on the same tried and true ways of getting by, but often don't stop to research ways to make your life a little bit better this year. Luckily this list can give you a jump start on your back to school shopping so you can become more efficient.
Stylish Earphones
There are many reasons why having the right pair of earphones is necessary in college: maybe your roommate requires silence to study in the room, and refuses to leave or it's for those runs to the gym to combat those 3 am Wendy's splurges that add more of a keg than six-pack to your body. No judgments.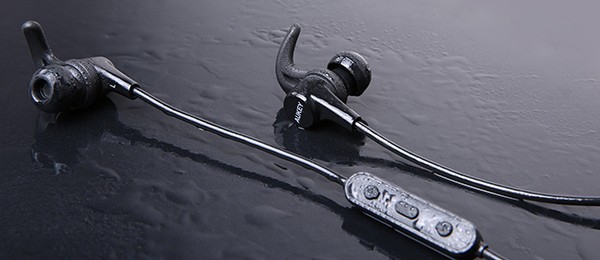 EP-B40 is IPX4-certified water-resistant with an internal nano coating to withstand sweat and rain.
Power Bank
Some days you're so busy, you only see your dorm room right as you crash. The best way to stay charged from the 8 am class to late is by having a power bank handy, so you're not stranded with 0% battery. The best way to charge your devices is through fast charging technologies like Power Delivery.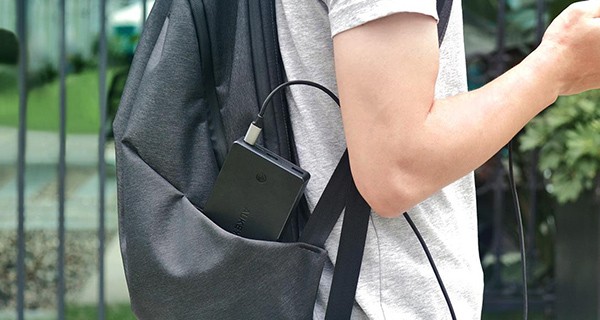 AUKEY power banks have the perfect variety of sizes and technologies to best suit your devices. The PB-Y20 can fast charge an iPhone X more than 4 times fully with its 18W Power Delivery.
Power Strip
Have you ever been out studying somewhere, cramming for hours, and there only be one outlet split between 4-6 people, rotating use of the precious power? You can be that nice guy/gal if you bring a power strip, with enough outlets to help everyone with their charging needs.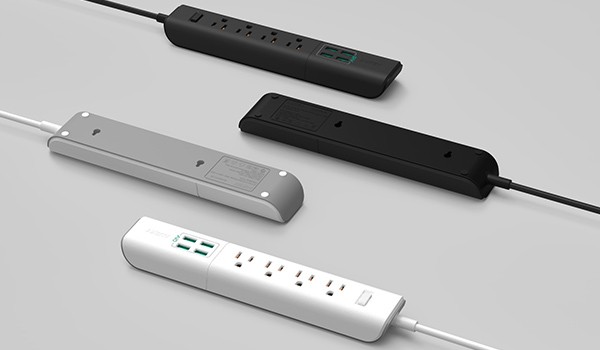 AUKEY offers a series of surge protectors and power strips.
Décor
Make sure your desk setup is fully complete with RGB lighting which can add a bit of class to the cave-like style of your dorm or apartment.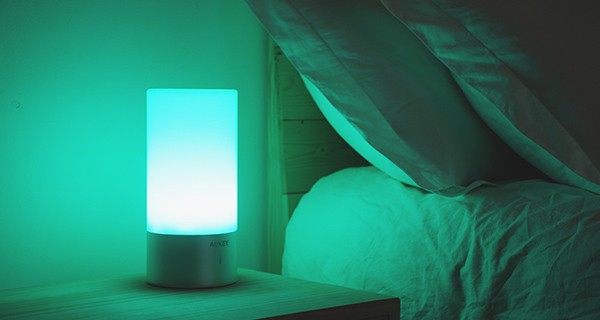 LT-T6 has both warm white light and a rich blend of RGB colors, all managed with a touch.
Wireless Speaker
Get Saturday (or Thursday night) started right with the perfect amount of bass and balance of a good speaker. There's no longer a need to just stick your phone in a Solo cup to amp up your party playlist.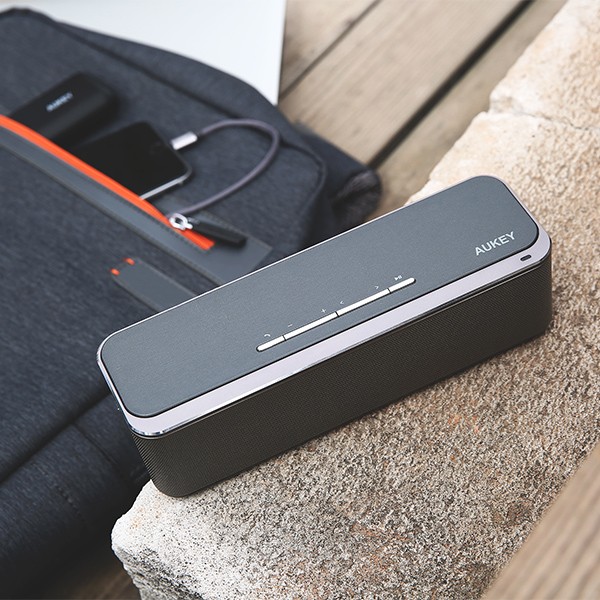 Wirelessly stream music from almost any device via Bluetooth 4.0 for boosted bass and fluid, high-quality audio with the SK-S1.
External Hard Drive/ Flash Drive
Carrying a flash drive in your backpack will always come in handy when technology fails you. Professor didn't get your paper submission? Transfer the file to him directly via USB. External hard drives are even better resources so you can back up all your class work and photos on a hard drive separate from your computer, just in case something happens.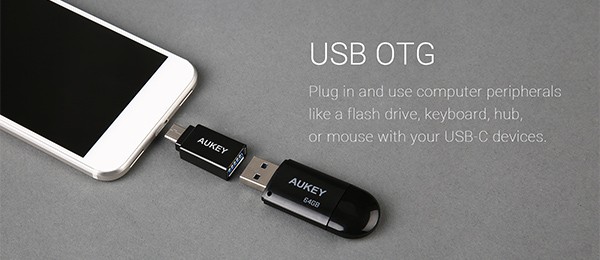 Connect your phone with a normal USB drive through AUKEY USB-C Adapters.
Building those Connections
Flash drives, external hard drives and having HDMI streaming to your TV are all essentials for any college kid. The problem is: computers are getting rid of their ports and only providing USB-C ports. The solution is the ever-necessary dongle or hub, which can provide multiple ports all through the use of one computer's port.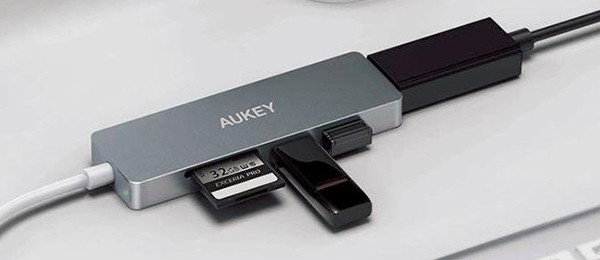 The CB-C72 hub can connect a USB-C computer with a second monitor or TV through its HDMI port, while also adding 2 USB ports and SD card readers.
Find many of these during our sale with select products 20% off. See more here.